14.06.2016
The exhibition EPHJ is all about watchmaking, medical and micro technology. It is the second exhibition for Schläfli presenting its band new acugrind-C.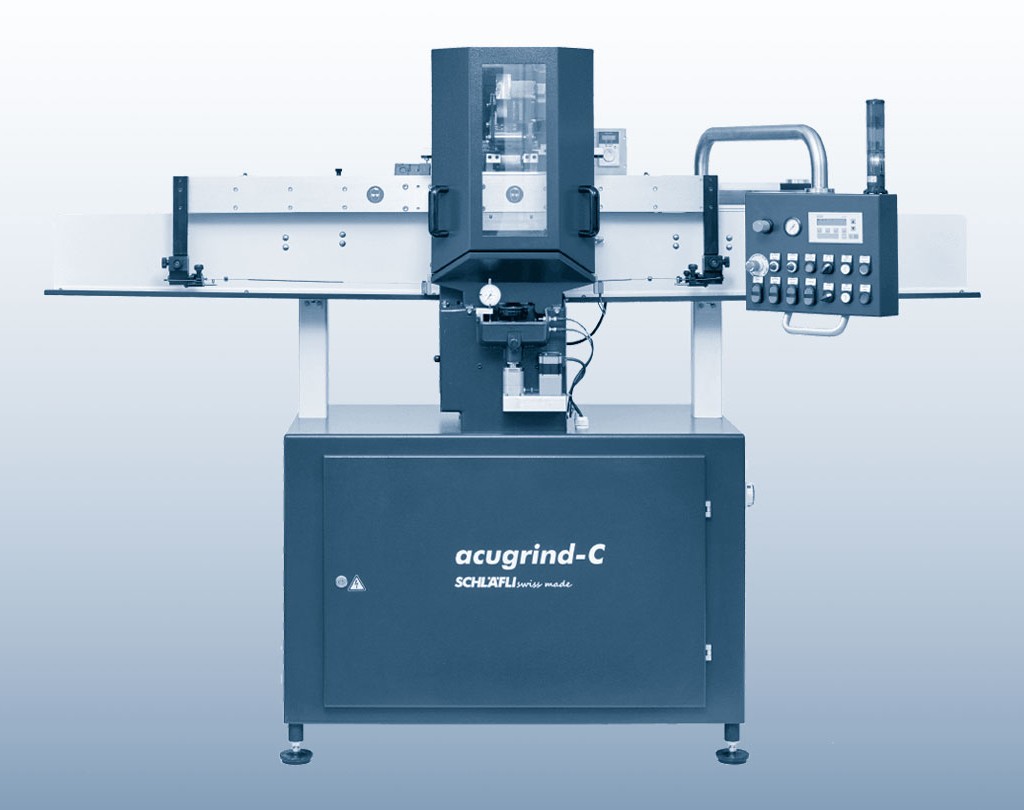 01.03.2016
In March 2016 Schläfli comes out with its newest development: the acugrind-C. A wire guided centerless grinding machine for cylindrical parts with a centric bore.
04.06.2019
EPHJ 2019
We will be present at the EPHJ 2019 in Geneva. EPHJ is the most important Swiss trade show with exhibitors presenting their know-how used in the watch industry. Come and visit us at our booth R03 between June 18-21.
07.09.2016
The new website is launched.
16.03.2016
Schläfli introduced its new development the acugrind-C at the exhibition GrindTec in Augsburg, Germany.